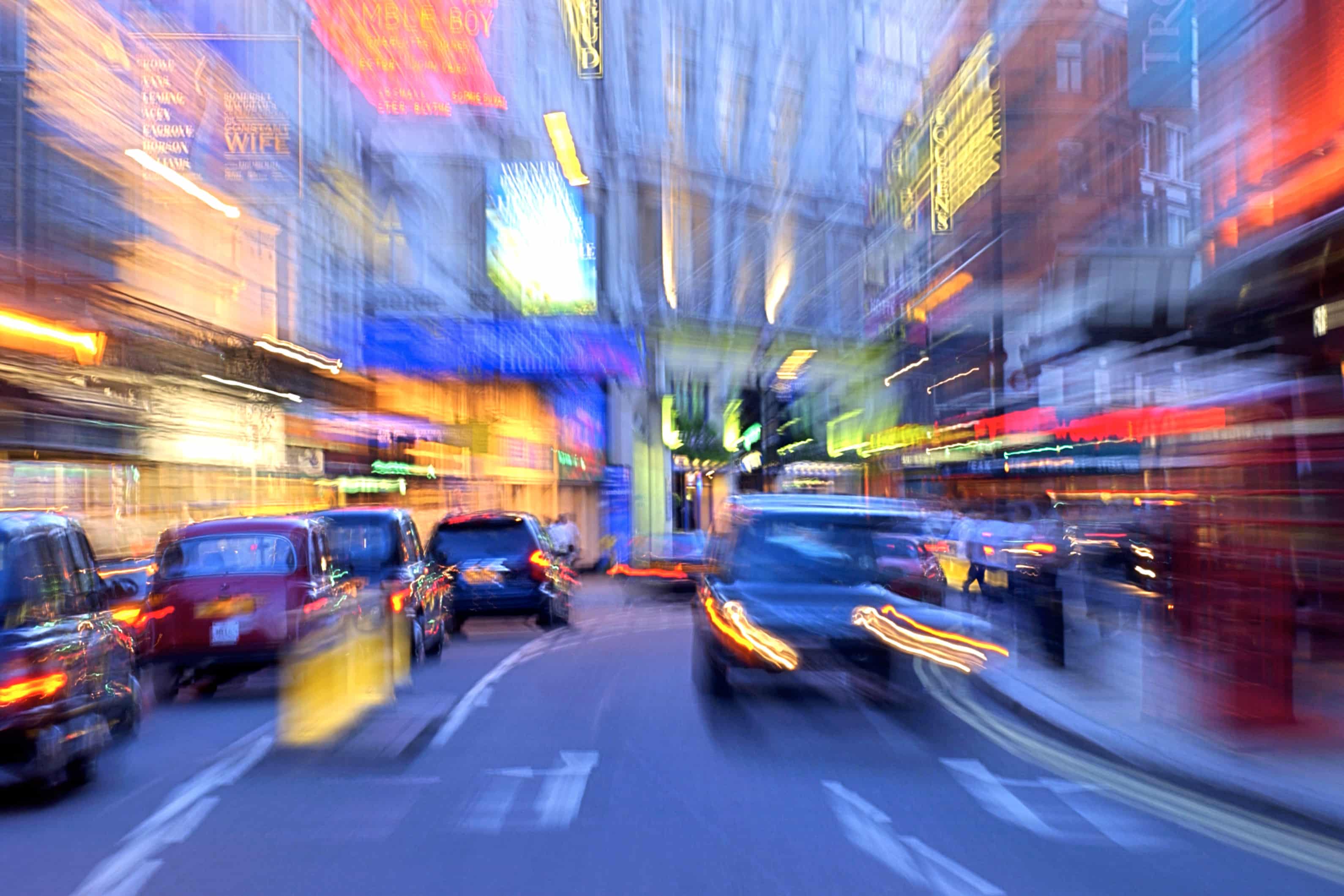 TomTom Telematics
Minimise costs maximise profits
The TomTom Pro 2020 is a compact way of getting better connected to your fleet.
Extend to all of your fleet with this compact but powerful driver terminal
RFID Driver Identification (with buzzer)
Log working time of any employee: clock in and out, and log breaks in vehicle
Log trips as business/private/commute status
Continuous OptiDrive 360 driving style feedback
Optional: LINK 105 for fuel consumption data, reporting and feedback
Use in conjunction with WEBFLEET® via TomTom LINK 510
What is the PRO 2020?
A compact driver terminal with a 2.5 inch touch screen. It supports fleet owners that use WEBFLEET, to better integrate their drivers into their business control and management processes. With the essential features in one small device, the entire fleet can be equipped helping achieve wider compliance and control.
Fleet Owner
Empower drivers to be accountable through driver identification, data logging and driver style coaching. With the PRO 2020 you can enable better collaboration between driver and manager, together with WEBFLEET reporting, to improve decision making.
Driver
The PRO 2020 helps drivers improve their style and simplifies the way they log work time and private/business mileage.
Features
Driver ID
Always know who is driving your vehicle and attribute driving behaviour, trip registration, and also work time of anyone presenting an RFID card.*
Logbook
Capture Trip status – Business, Private, and Commuting.
Working times
Log and check work times of anyone presenting an RFID card on the device – Start, Break, Finish.
OptiDrive 360**
Give your drivers the tools to continuously improve their driving through feedback and coaching.
Driving mode & feedback
Shows a summary of trip related information, for instant driver feedback and higher engagement.
* HF RFID 13.56MHz (ISO14443A compliant)
(supports protocols compliant to ISO14443A, such as MIFARE Ultralight, MIFARE Classic, MIFARE SmartMX, MIFARE DESFire, MIFARE Plus, etc.)
** Driver Feedback on Driving Events (braking/steering), Idling, and with the LINK 105 Gear Shift and Fuel Consumption.
Technical Specification
Dimensions
4.57 inch x 2.80 inch x 0.67 inch
Screen Size
2.5 inch
Weight
Device including cable: 4.76oz
Supply voltage
12 V / 24 V (min 9 V to max 30 V)
Temperature
Operation: -4°F to +158°F
Protection class
IP 20
Languages supported
EN, DE, NL, FR, ES, IT
Accessories
Dashboard mount
Current power consumption
At 14 V:
- typically < 0.03 A
- bursts during RFID read < 0.07 A

At 28 V:
- typically < 0.02 A
- bursts during RFID read < 0.05 A

Standby: typically < 0.0015 A