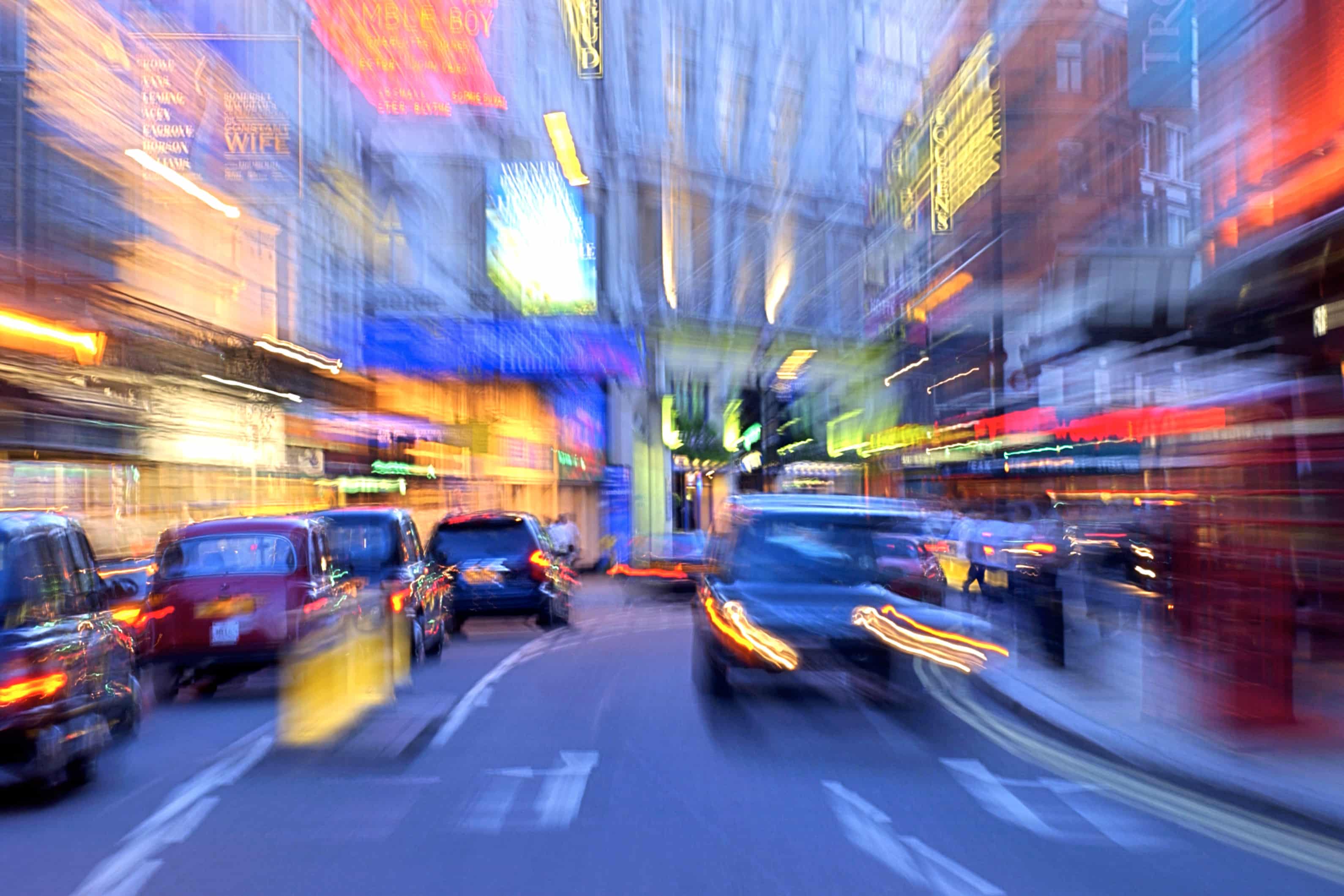 TomTom Telematics
Minimise costs maximise profits
Easy CAN-bus connection
Non-intrusive installation on a wide range of commercial vehicles with combination of the TomTom LINK CAN Sensor 100 (LCS 100).
LCS 100 allows access to more precise vehicle data* monitoring with information sent directly from your vehicle CAN bus.
Save power consumption as the TomTom LCS 100 is controlled and powered by the TomTom LINK 710 without an extra power supply.