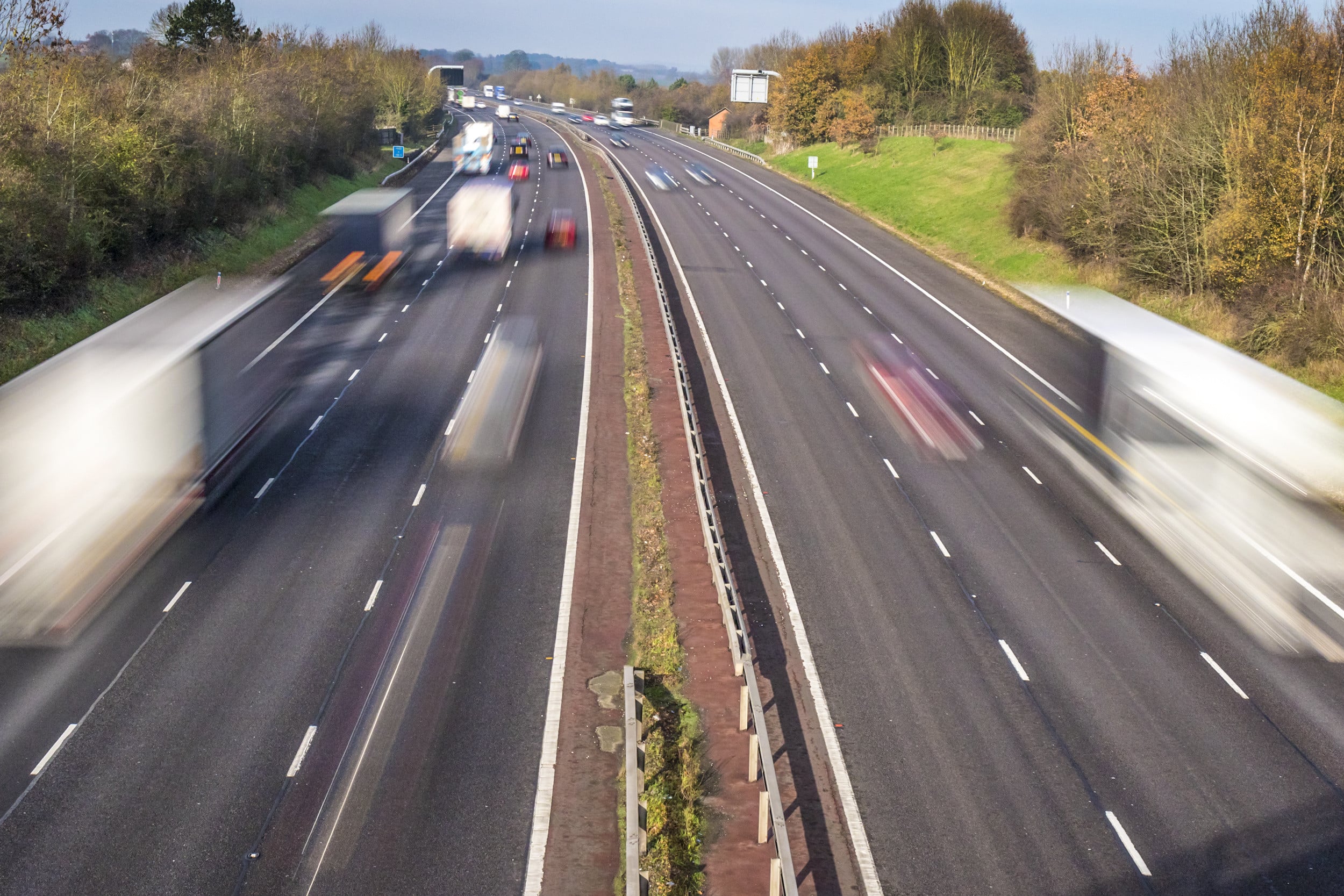 TomTom Telematics
Minimise costs maximise profits
The reliable connection to your drivers and vehicles
Best-in-class navigation
Use in combination with TomTom LINK 410/510 in the vehicle for:

Reliable vehicle tracking
Consistent reporting without any participation of the driver
Active Driver Feedback
Harsh driving
Fuel efficient driving
Fuel consumption (TomTom ecoPLUSTM needed)
WebFLEET subscription required 2,3,4 and 5 year lease rental options available on request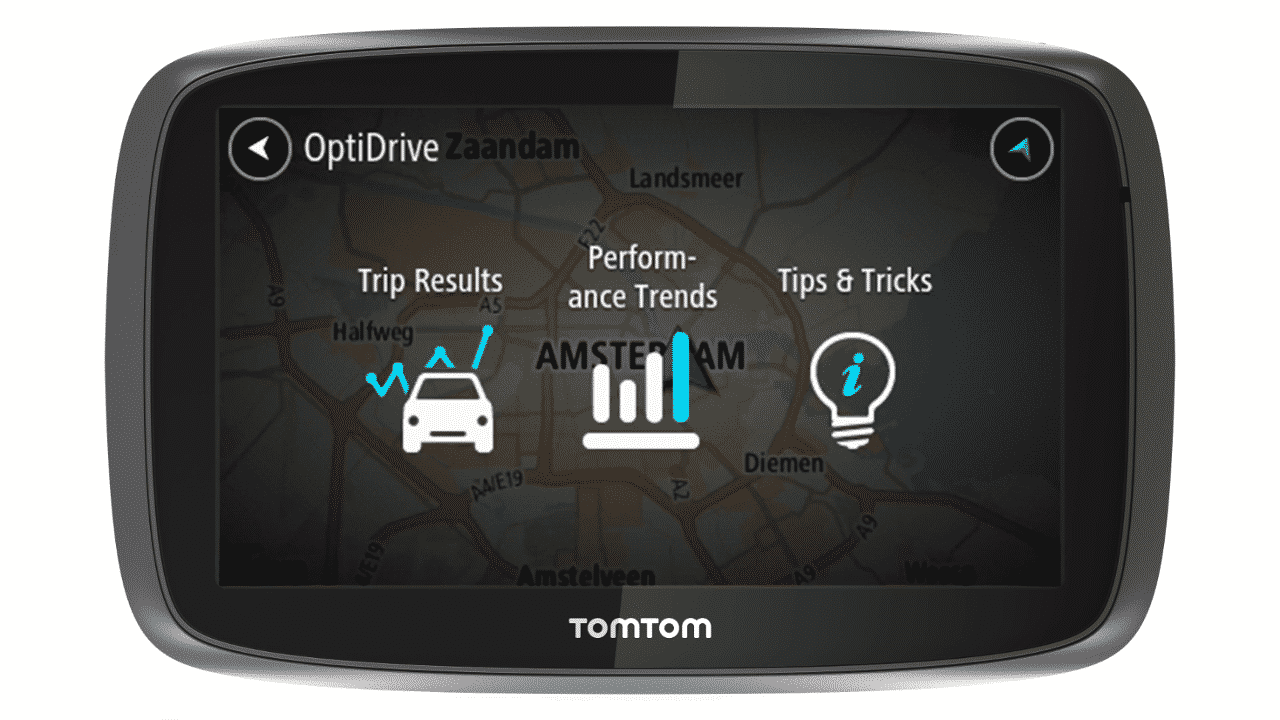 Service & maintenance
Increase customer service
Manage customers' expectations by providing an accurate ETA upfront. You can provide instant support by assigning an order to the mobile worker who can arrive at the customer the fastest.
Improve driving behaviour
Let your drivers know how they perform on the road with Active Driver Feedback. Empower them to adapt a more fuel-efficient driving style with real-time fuel consumption information.
Automate your logbook
Record consistent trip information without driver interaction. Drivers can edit trip information to report their driving status (business or private) on the spot or later on using the WEBFLEET logbook app
Utilities & emergency services
Response time reporting
Prove your response time in combination with automated reporting. Send all the necessary information to the drivers' PRO and it will guide them to the correct address without losing valuable time
Technical Specification
Screen size
5" (13cm)
Screen type
16:9 capacitive screen
Screen resolution
480x272 pixels
Internal memory
Yes, 16 GB flash
RAM
512 MB
Processor
600 MHz
SD slot
Yes, microSD
Device size
5.6875" (W) x 3.5625" (H) x 0.875" (D)
Device weight
8.3 oz.
Battery
Up to 2 hours autonomous operation
Operating temperature
32°F to 131°F
Connectivity
Via TomTom LINK 510/530 only,
Bluetooth 2.1
Map coverage
US, CAN, MEX
[Truck attributes coverage US, CAN,]