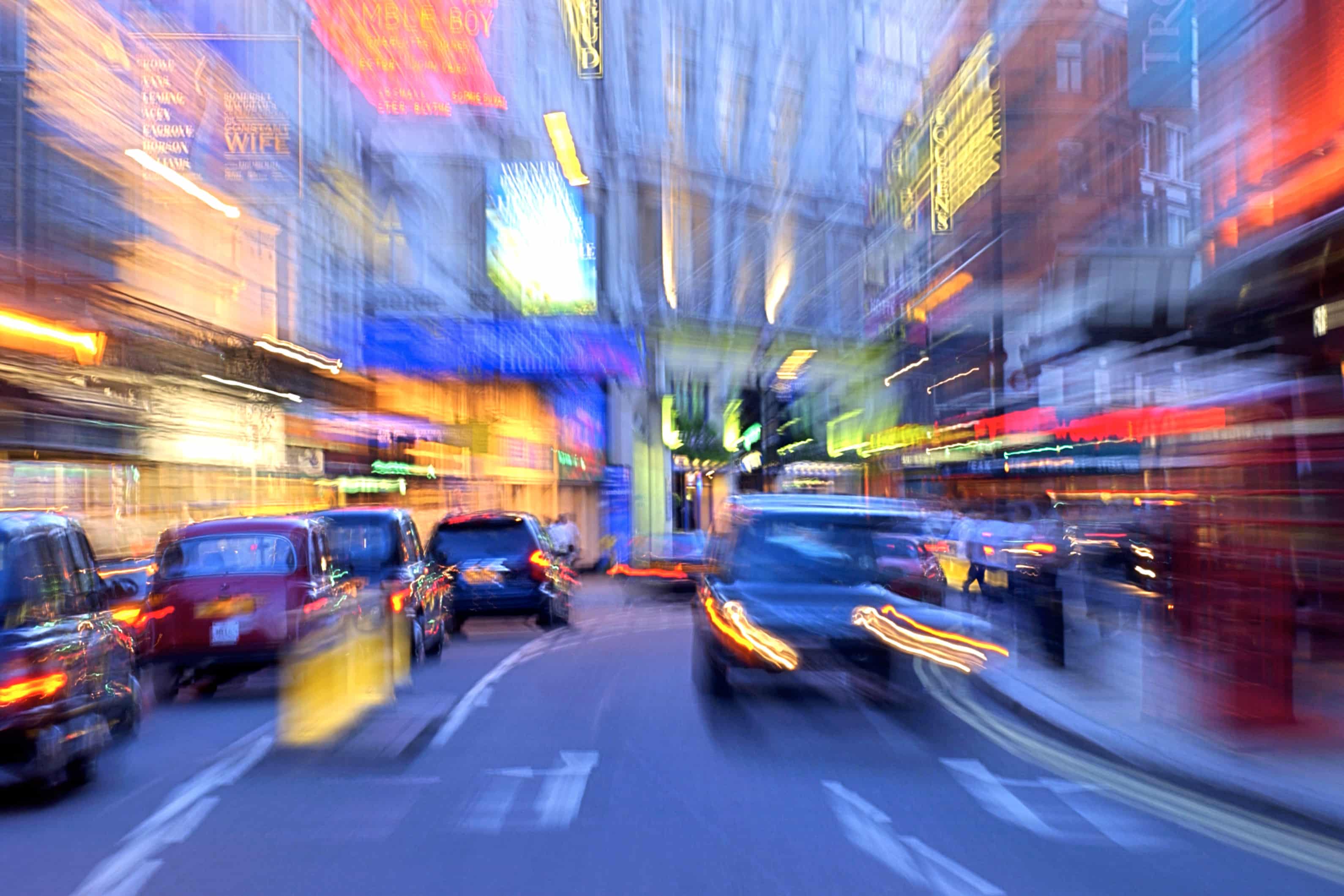 Webfleet Solutions
Minimise costs maximise profits
Fleet Management Systems Interface
Connect the Fleet Management Systems Interface to a Webfleet Solutions LINK 510 and report vital information to WEBFLEET such as:
Trip distances
Fuel consumption per trip
Real-time fuel consumption
Current fuel level (real time)
Low fuel level notification
Refill events
Unexpected fuel loss notification
Over-revving per trip
PTO events (real time)
WebFLEET subscription required
2,3,4 and 5 year lease rental options available on request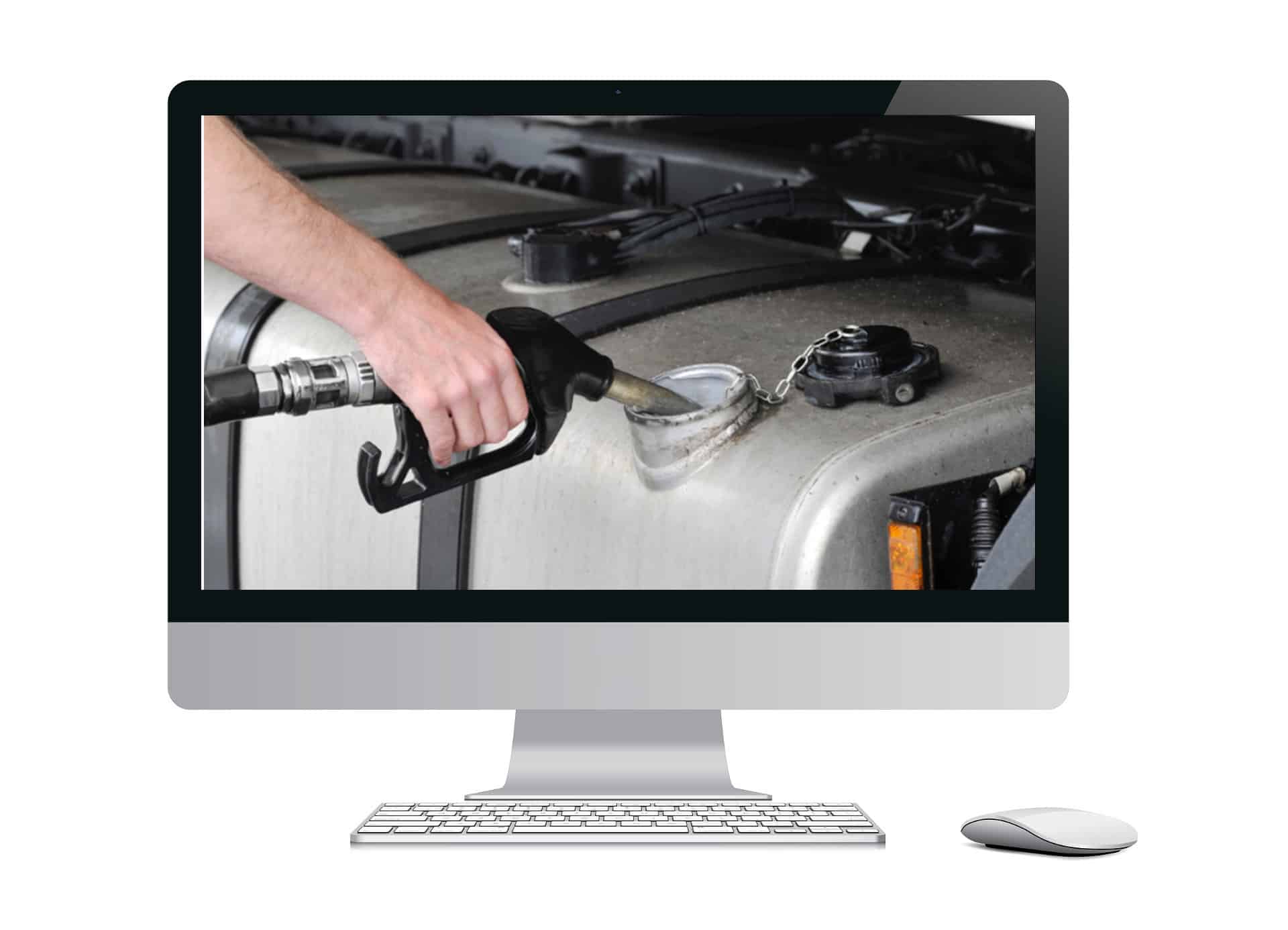 Real Time Fuel
The "Fleet Management Systems Interface" (FMS) is a standardised interface that enables access to vehicle data, which is usually available in the internal vehicle bus system only. The six leading European truck manufacturers Daimler, MAN, Scania, Volvo (including Renault), DAF and IVECO have agreed in 2002 to support the so called FMS-Standard to allow for manufacturer independent applications and third party access to vehicle data.
The vehicle data that can be accessed from a vehicle's internal bus system via FMS includes accurate fuel consumption values, trip data, PTO events and over-revving detection for trucks. A direct connection to the internal vehicle bus system is not permitted by the truck manufacturers as it could affect vehicle reliability and cause the loss of warranty.