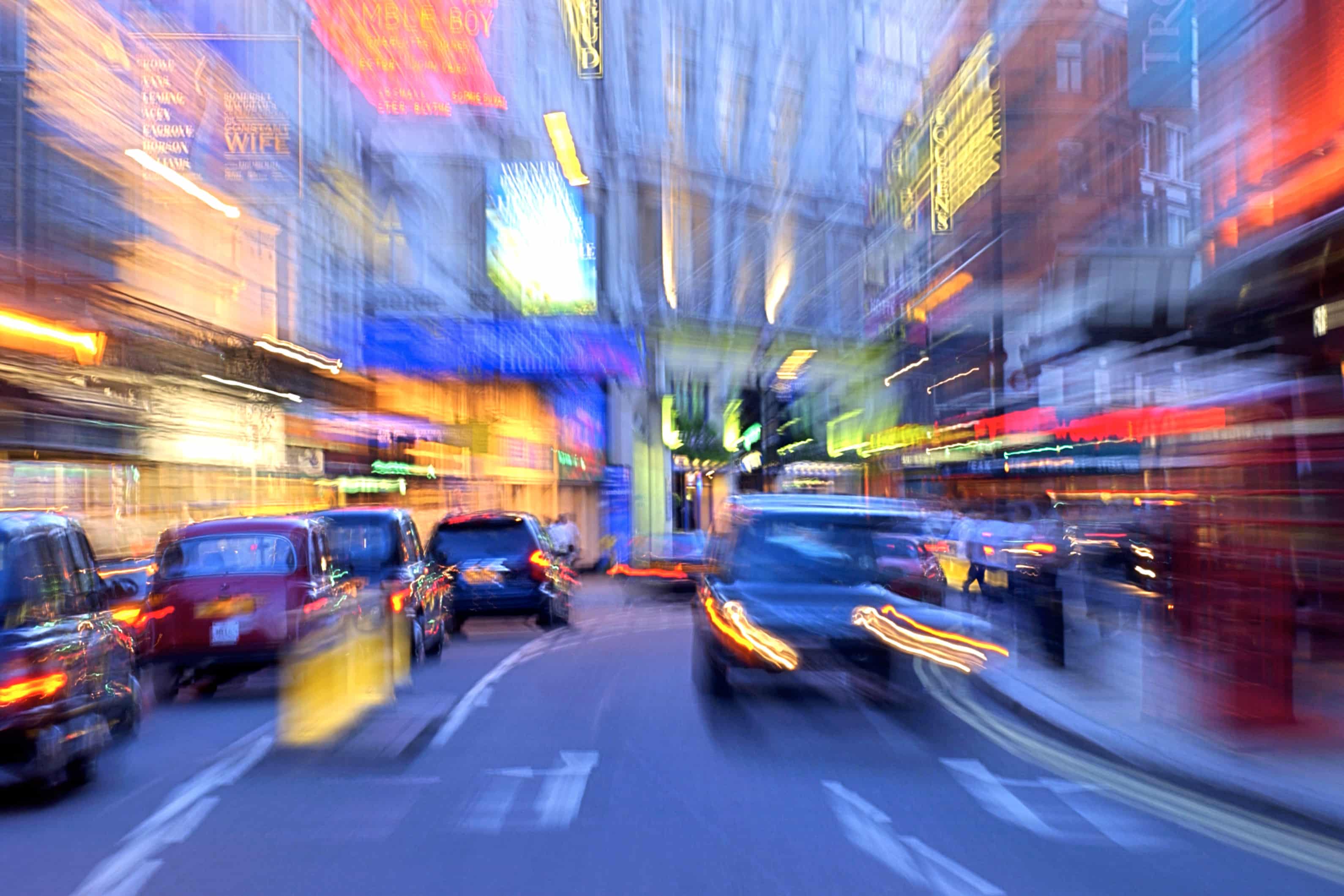 Webfleet Solutions
Minimise costs maximise profits
The Webfleet Solutions LINK 105 is a small but a mighty add-on which can drastically improve your fleet's fuel efficiency.
Receive real-time fuel monitoring, vehicle and carbon footprint reporting.
Offers engine diagnostic trouble codes reporting and OptiDrive® 360 support.
Get fast installation to the vehicle's OBD-II port.
Work well in combination with LINK 410/510 vehicle tracking device
Webfleet Solutions LINK 105 is an easy and effective way to retrieve important vehicle data, giving immediate insights into the performance of your fleet. In real time the LINK 105 will report fuel consumption, CO2 emissions and any engine trouble codes so that the fleet manager can control the efficiency of their fleet. When connected toWEBFLEET® it can provide detailed reports and actionable insights instantly.
Get a clear overview of how your fleet is dealing with fuel consumption
Empower your staff to develop a more efficient, professional driving style
Drive down fuel and maintenance costs by monitoring the condition of your vehicles
Impress customers by demonstrating your eco-friendly approach
Increase your fleet ROI
In short, Webfleet Solutions LINK 105 enables instant effective fleet management. The Webfleet Solutions LINK 105 is easy to install. You can simply plug it into the standard vehicle OBD-II port of most light commercial vehicles.*
* The Webfleet Solutions LINK 105 works in passenger cars and in light commercial vehicles. Contact us to make sure that your vehicles are compatible.
Technical Specification
Dimensions
48 x 27.5 x 25 mm
1.9 x 1.1 x 1 inches
Weight
18 g
0.63 ounces
Material
Injection moulded plastic
Connector: PA
Body: PC/ABS
Protection class
IP20
Supply voltage
12 V / 24 V (minimum 9V to maximum 30 V)
Current consumption (average values)
At 14 V: typically < 25 mA
At 28 V: typically < 15 mA
Standby: typically < 1 mA
Fuse protection
Internally fused with 1A, fuse is not resettable or replaceable, fuse must be replaced by Webfleet Solutions Telematics
Temperature
Operation: -30 °C to +70 °C / -22 °F to 158 °F
Storage
-40 °C to +80 °C / -40 °F to +176 °F
Bluetooth™
Integrated Bluetooth™ (class 2)
Interfaces
CAN compliant to ISO15765
K-Line compliant to ISO9141
K-Line compliant to ISO14230