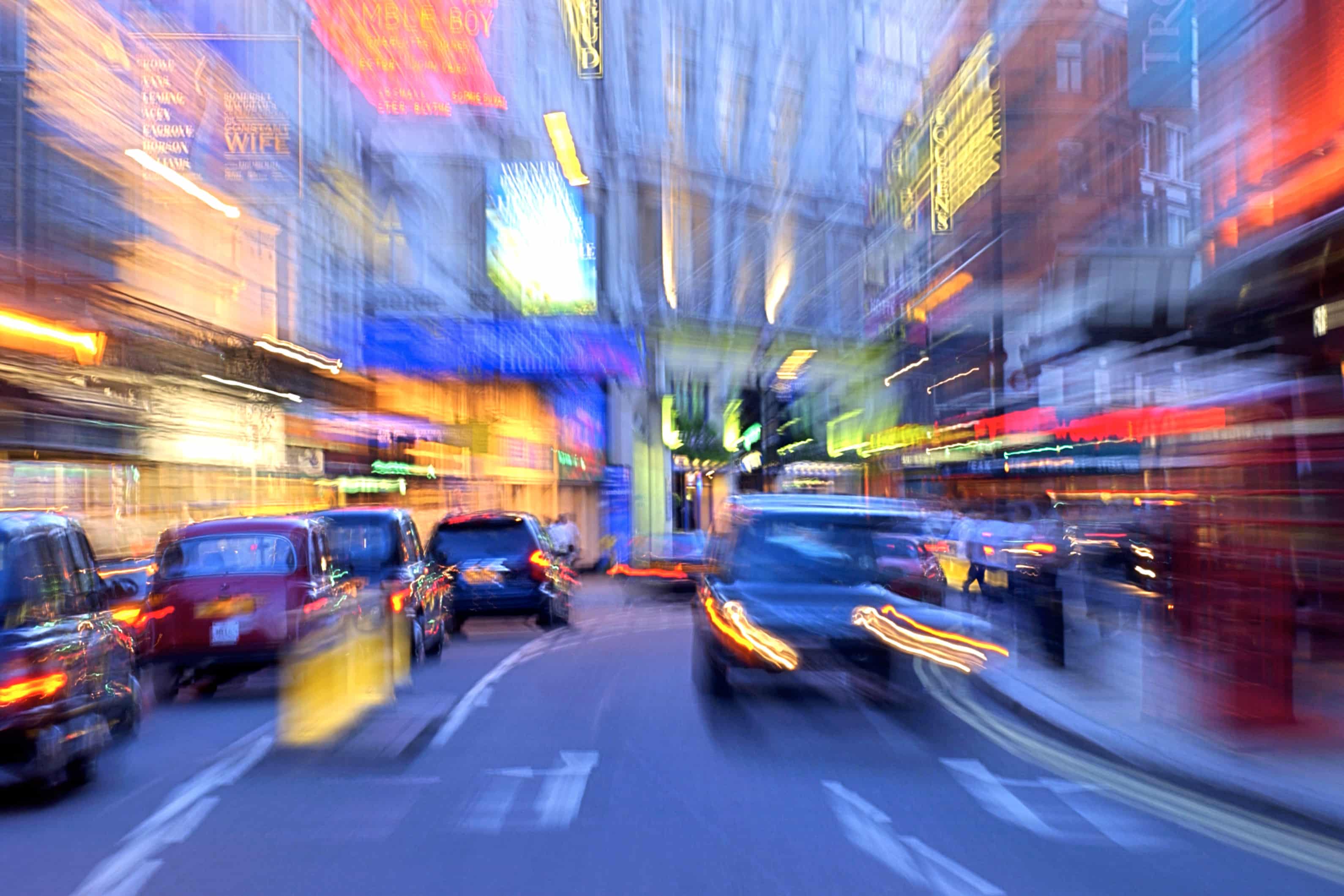 Webfleet Solutions
Minimise costs maximise profits
The Webfleet Solutions LINK 510 is a tracking system which has the following features:
Fixed installation is ideal for any truck or coach, enabling easy fleet management.
Receive reliable tracking and monitoring of driving behaviour.
Advanced vehicle integration possibilities, such as digital tachograph connectivity and FMS interface etc.
Add-on functionality is easily available.
The tracking system can work together with WEBFLEET.
LINK 510 - Webfleet Solutions's most advanced vehicle tracking device
Accurate tracking and data retention
Get accurate information in real-time about where and how your fleet is being used.
Get WEBFLEET trip reports, logbook and driving behaviour reports.
Ideal for trucks
LINK 510 offers seamless connection to the digital tachograph for remote downloads of digital tachograph data.
FMS interface to monitor fuel consumption and fuel level.
Capture additional data from in and around the vehicle with LINK.connect

Allows 3rd party hardware to connect via Bluetooth such as temperature sensors, tyre pressure, barcode scanning, RFID.

We have certified partners across the country to ensure correct installation and support.
Connect external GPS and GSM antennas.
Add-on functions readily available
Connects to a Webfleet Solutions PRO driver terminal for complete fleet management.
Extended eco-functionality by adding Webfleet Solutions LINK 105.
Technical Specification
Dimensions
Body: 121 x 56.5 x 21.5 mm
Body with Holder: 121 x 68 x 25.5 mm
Weight and material
Body: 88 g, PC/ABS
Holder: 12 g, PC/ABS
Environment
Environmental sealing: IP20
Operating temperature: -30°C to +70°C
Storage temperature: -40°C to +80°C
Supply voltage
12V/24V (min. 9V to max. 30V)
Current consumption
At 14V: typically < 50mA
At 28V: typically < 30mA
Standby: typically < 1mA
During data transmission
14V < 150mA
28V < 100mA
Fuse Protection
Operating voltage* 9V - 30V to be fused with max. 10A
Ignition to be fused with max. 10A
*Internally fused with 2A, fuse is not resettable or replaceable, fuse must be replaced by Webfleet Solutions Telematics only
GPS antenna
SMB (male) - (Antenna female)
Supply voltage range 3.3V
Minimum antenna gain at 3V: 20dB
Maximum antenna gain: 40dB
Maximum noise rating: 1.5dB
GSM antenna connector for external GSM antenna (optional accessory)
SMB (male) - (antenna - female), for use with GSM antenna from Webfleet Solutions Telematics only
Inputs
2 x digital inputs, ignition input
Output
1 x digital output
CANBUS
CAN H, CAN L
GSM Module
Integrated
GPS Module
Integrated, antenna and receiver
Bluetooth
Integrated Bluetooth (class 2) for connection to Webfleet Solutions PRO device and other Webfleet Solutions accessories like the Webfleet Solutions LINK 105