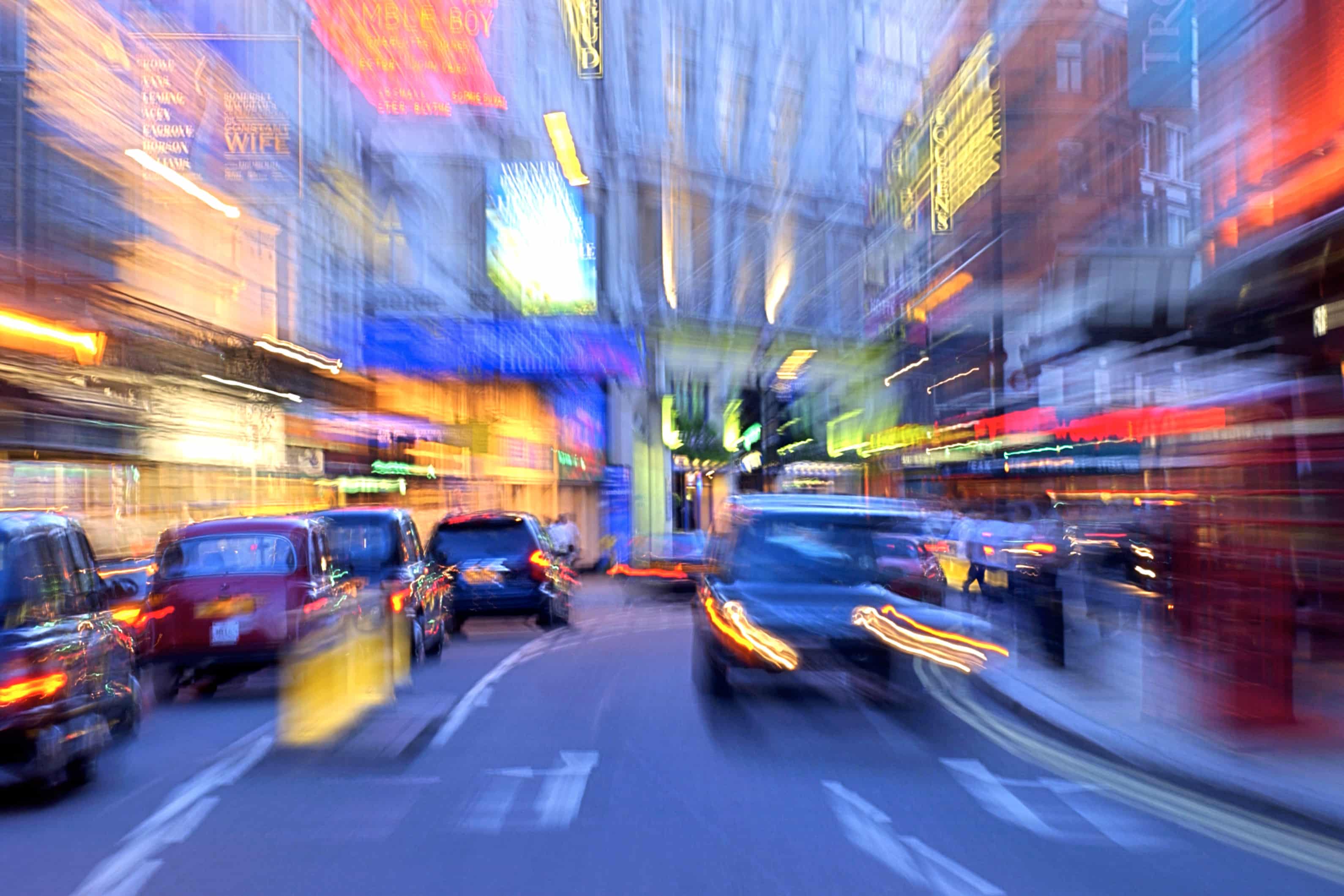 Webfleet Solutions
Minimise costs maximise profits
Best-in-class fleet management device for large vehicles
This device provides quality navigation, truck-specific routing and truck POIs.
Connect the Webfleet Solutions PRO 7350 with a Webfleet Solutions LINK for fleet management of large vehicles.
Consists of messaging and orders for workflow efficiency.
Manage logs working hours.
Receive fast and straightforward updates via Wi-Fi.
OptiDrive 360 driving behaviour support.
Optional FMS fuel efficiency management.
PRO 7350 Datasheet
WebFLEET subscription required
2,3,4 and 5 year lease rental options available on request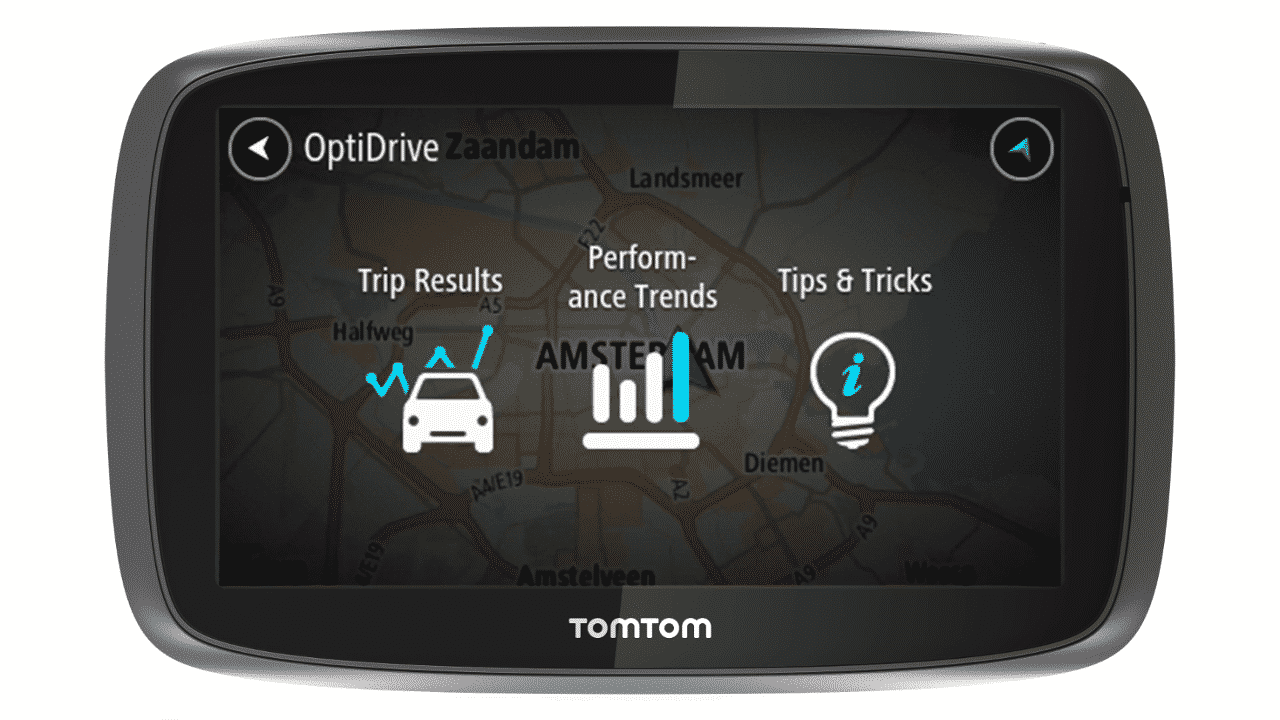 Best-in-class navigation technology
European truck map
Truck-specific routes across Europe and dedicated Truck POIs.
Special routing for large vehicles
Dimension, weight and hazardous material parameters.
Webfleet Solutions Traffic*
Always know the fastest way to your customers.
Stopped Traffic Alerts*
Visual and audible alerts when approaching the tail of a traffic jam.
Interactive Map
Put the world at your drivers' fingertips.
Lifetime Maps
Your drivers always have access to the latest maps.
3D Maps
More detail for drivers to know more about where they are.
Speed Camera Alerts
Visual and audible alerts when approaching the tail of a traffic jam.
IQ Routes
The fastest routes and most accurate ETAs.
Advanced Lane Guidance
Extra clarity when navigating difficult junctions.
Connected to WEBFLEET® online fleet management via Webfleet Solutions LINK enables:
OptiDrive 360
Real-time feedback and advice promote safe and efficient driving.
Send route from WEBFLEET to driver
Route planned in WEBFLEET and is sent directly to Webfleet Solutions PRO device.
Order management
Manage orders on your device.
Messaging
Two-way text communication between drivers and the office.
Tracking
Always know where your vehicles are.
Tachograph Management Services
Tachograph services download data remotely, analyse and archive information to help stay compliant.
Working time
Record working hours with a tap on the screen.
FMS support
Access enhanced vehicle data for fuel monitoring.
LINK.connect
Enrich existing office systems with real-time data from your mobile devices out in the field, such as barcode readers, digital pens and more.
Technical Specification
| | |
| --- | --- |
| Battery Life | Up to 1 hour autonomous operation |
| SD Slot | Up to 32 GB microSD |
| Internal Memory | 16 GB internal flash memory |
| Screen Size | 5" (13 cm) touchscreen |
| Screen Type | 16:9 Capacitive widescreen |
| Screen Resolution | WVGA |
| Device Size | 145 (W) x 90 (H) x 20 (D) mm |
| Device Weight | 220 grams |
| Map Coverage | All EU countries EU 45 |
| Connectivity | Only in combination with Webfleet Solutions LINK - Bluetooth 2.1 |