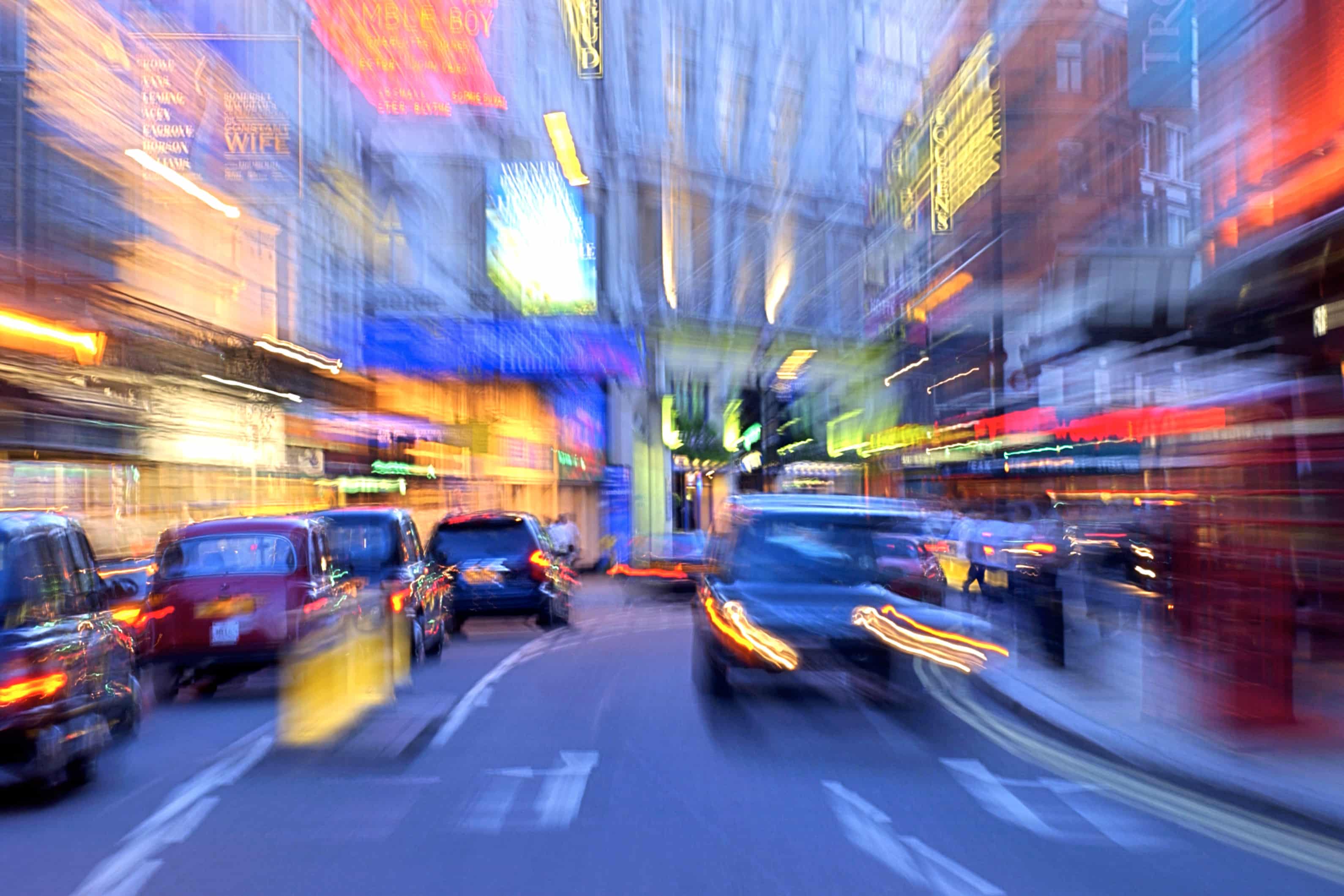 Webfleet Solutions
Minimise costs maximise profits
The Webfleet Solutions PRO 8375 has the following features:
7" (17,7 cm) screen
Rear camera support [TRUCK version]
Lifetime Webfleet Solutions Traffic & Speed Cameras*
Open platform to develop business apps
Fully customisable with platform control
Software developer kit (SDK) to facilitate the development of bespoke business applications
Professional Mobile device Management platform**
Premium version Webfleet Solutions PRO 8375 includes the following additional features:
5 megapixel camera and flashlight
Near field communication chip (NFC)
*Connectivity is not included –respective WEBFLEET tariff needed **WEBFLEET subscription required
WebFLEET subscription required 2,3,4 and 5 year lease rental options available on request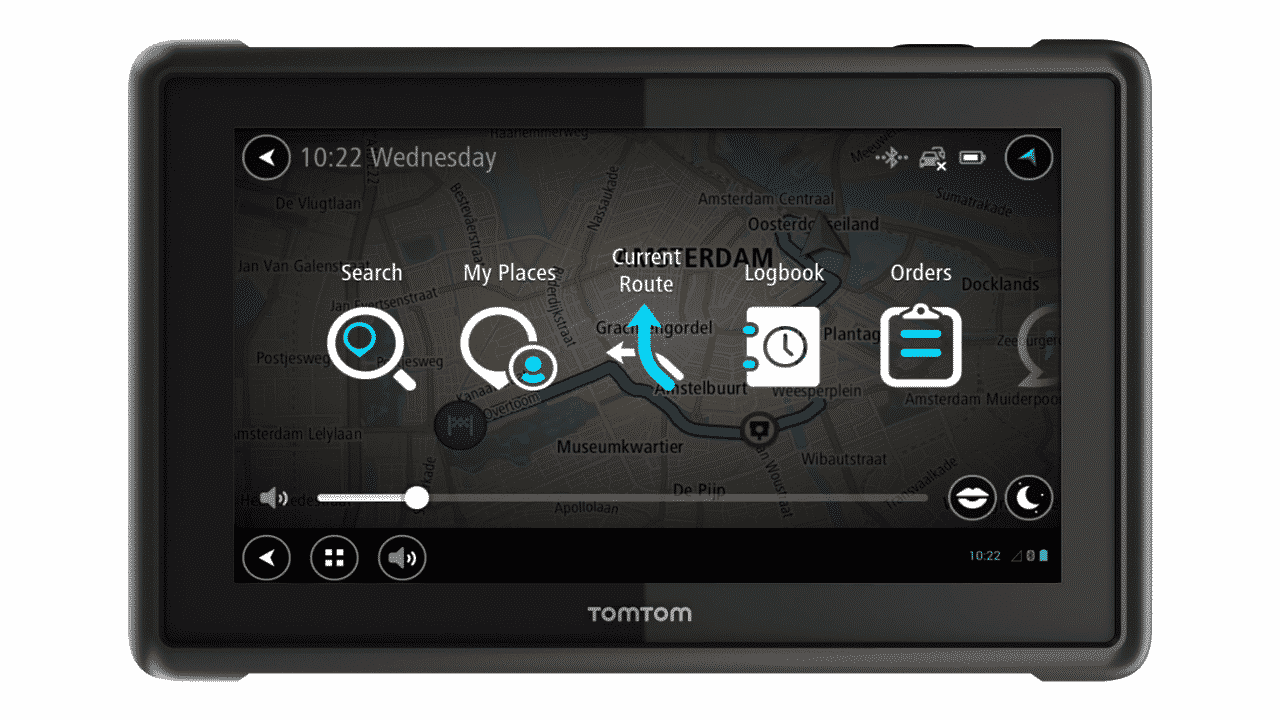 Open platform for business applications
Customise your workflow or add business applications to the device.
Monitor, manage and improve service quality
Guarantee service levels by standardising the way your people work in the field.
Meet legal requirements and exceed customer expectations by enforcing standard work processes.
Increase efficiency by digitising your workflow and have it send to your office instantly.
Speed up your invoicing process by receiving all relevant information from the road in real time.
Courier / Express services
Transparent delivery documentation
Automate your delivery process. Provide pickup and delivery addresses to your driver, request scanning of parcels and let the customer confirm the delivery with digital signature capturing. Receive all the information, in real time, in your back-office system when a delivery process is completed.
Transport & logistics
Freight documentation
Get real-time insight on what your trucks are carrying. Drivers can scan and send freight documents (CMR) directly to the office. This way you always know what is loaded and can speed up the invoicing process.
Standstill reporting
Reduce your fuel costs by requesting driver feedback when a vehicle stands still for a defined period of time.
Advanced vehicle checks
Use RFID tags for advanced vehicle checks to ensure your drivers comply with safety regulations.
Technical Specification
Screen size
7" (17,7 cm)
Screen type
16:9 capacitive screen
Screen resolution
1024 x 600 pixels
Internal memory
Yes, 16 GB flash
RAM
1 GB
Processor
1.2 GHz
SD slot
Yes, mircoSD
Video line-in
3,5mm jack (cradle) [TRUCK version]
Device size
7.7952" (W) x 4.8425" (H) x 0.9842"
Device weight
17 oz
Battery
Up to 3 hours autonomous operation
Operating temperature
-4 °F to +140 °F
Connectivity
Connection to WEBFLEET via Webfleet Solutions LINK 510/530 only,
Bluetooth 2.1 and 4.0
WiFi
Map coverage
US, CAN, MEX
[Truck attributes coverage: US, CAN]
Camera
5 megapixel and flashlight
Near field communication
13.56 MHz
ISO 14443 compliant