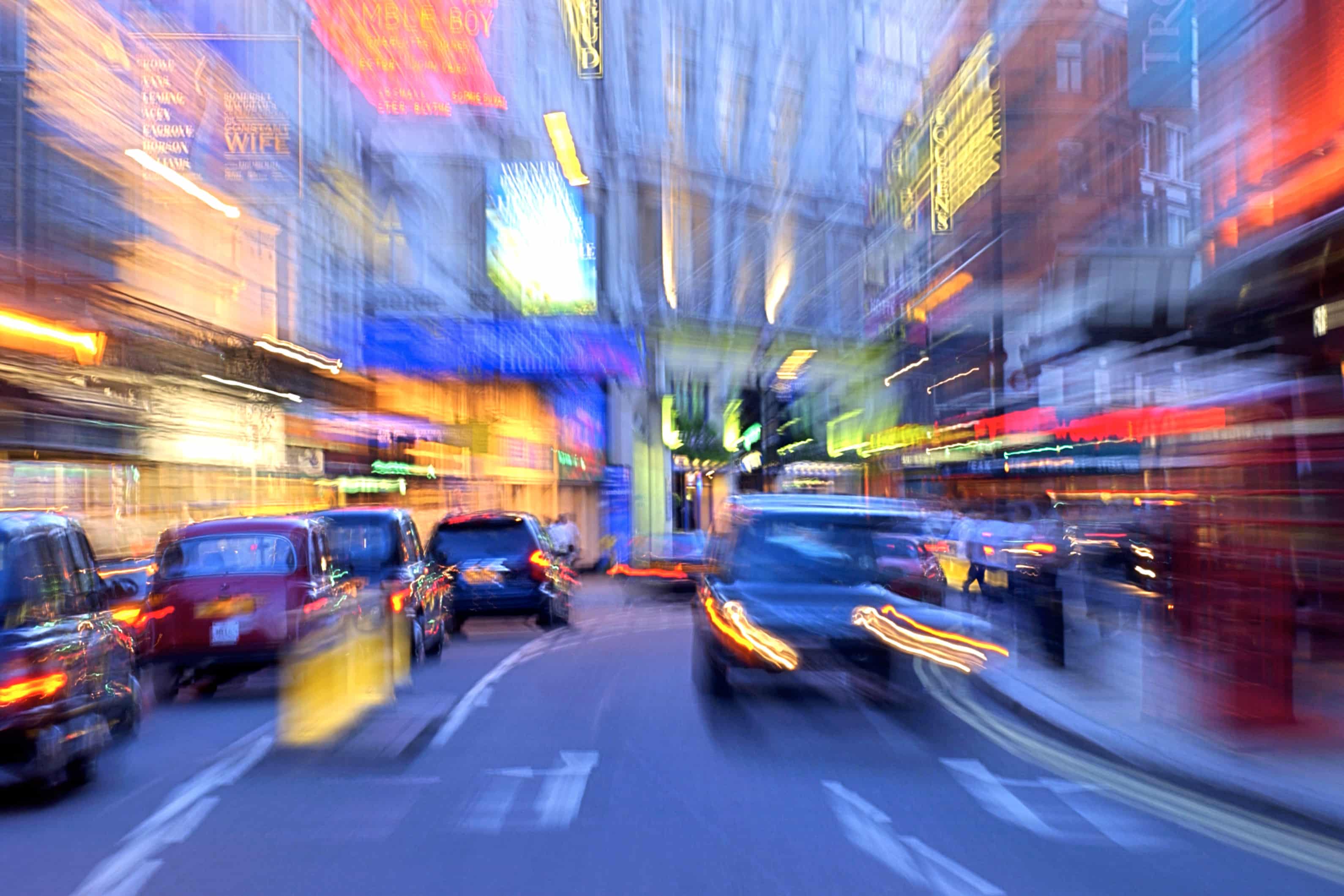 Fleet Cameras
Minimise costs maximise profits
Forward-Facing Vehicle Camera
(VT1000)
The 1080p HD vehicle camera with a 3-megapixel CMOS sensor.
3 megapixel CMOS sensor.
High quality super wide viewing angle.
Adjustable recording rate from 1 fps to 30 fps (real-time)
Flexible recording modes
Driver grading
A built-in GPS for detecting vehicle location and speed.
Full Google Maps, Google Earth and Google Street View integration
A fully lockable case for a seamless finish.