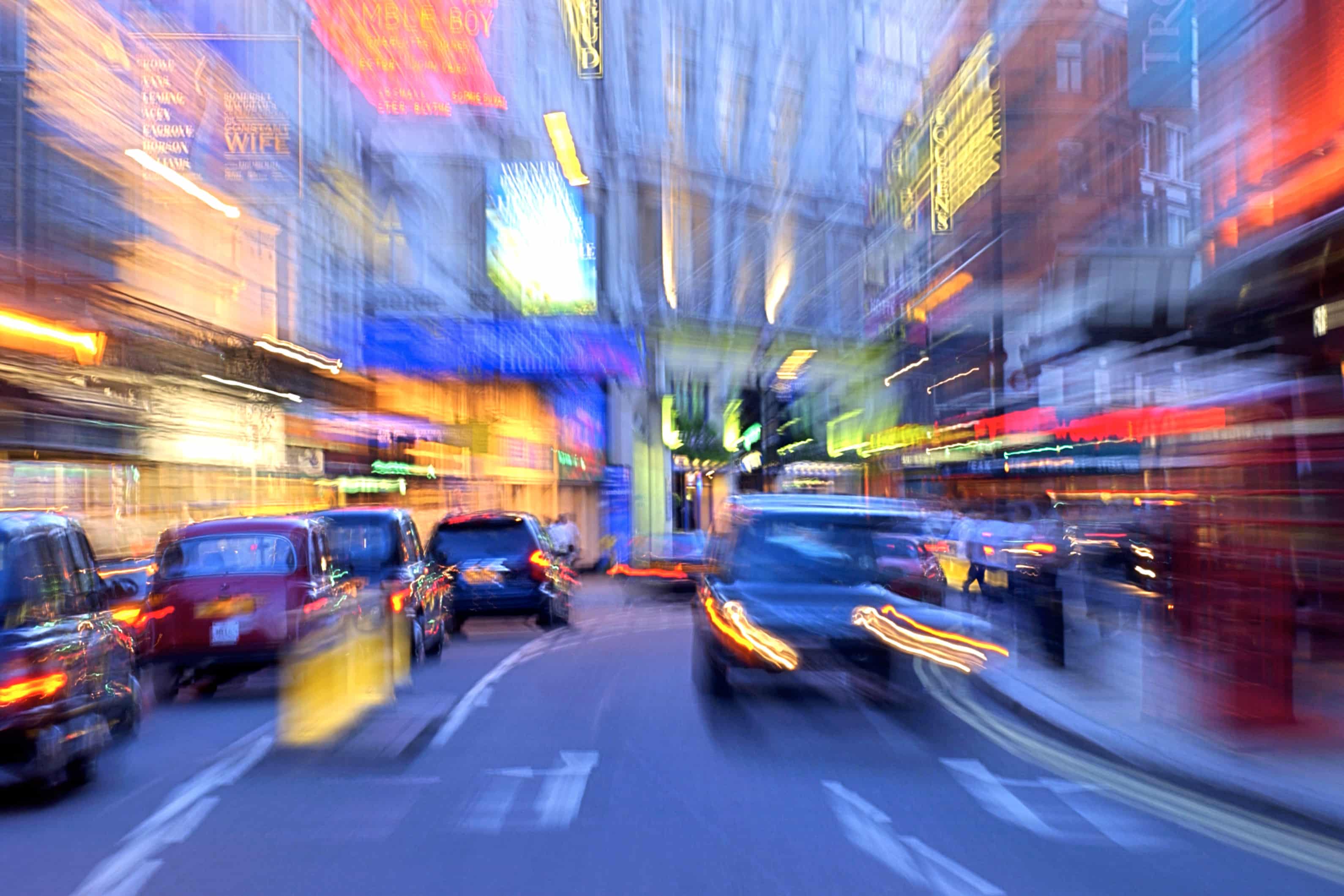 Webfleet Solutions
Minimise costs maximise profits
Make your fleet more efficient and more compliant with WEBFLEET Tachograph Manager
The WEBFLEET Tachograph Manager is an all-in-one solution which allows you to store and analyse your tachograph data, and give you insight into the driver's performance. The benefits of the WEBFLEET Tachograph Manager includes:
Remotely download for compliance made easy
Boost efficiency and productivity
Get better control of your fleet
Know your data is protected
Tacho Manager
WebFLEET subscription required
2,3,4 and 5 year lease rental options available on request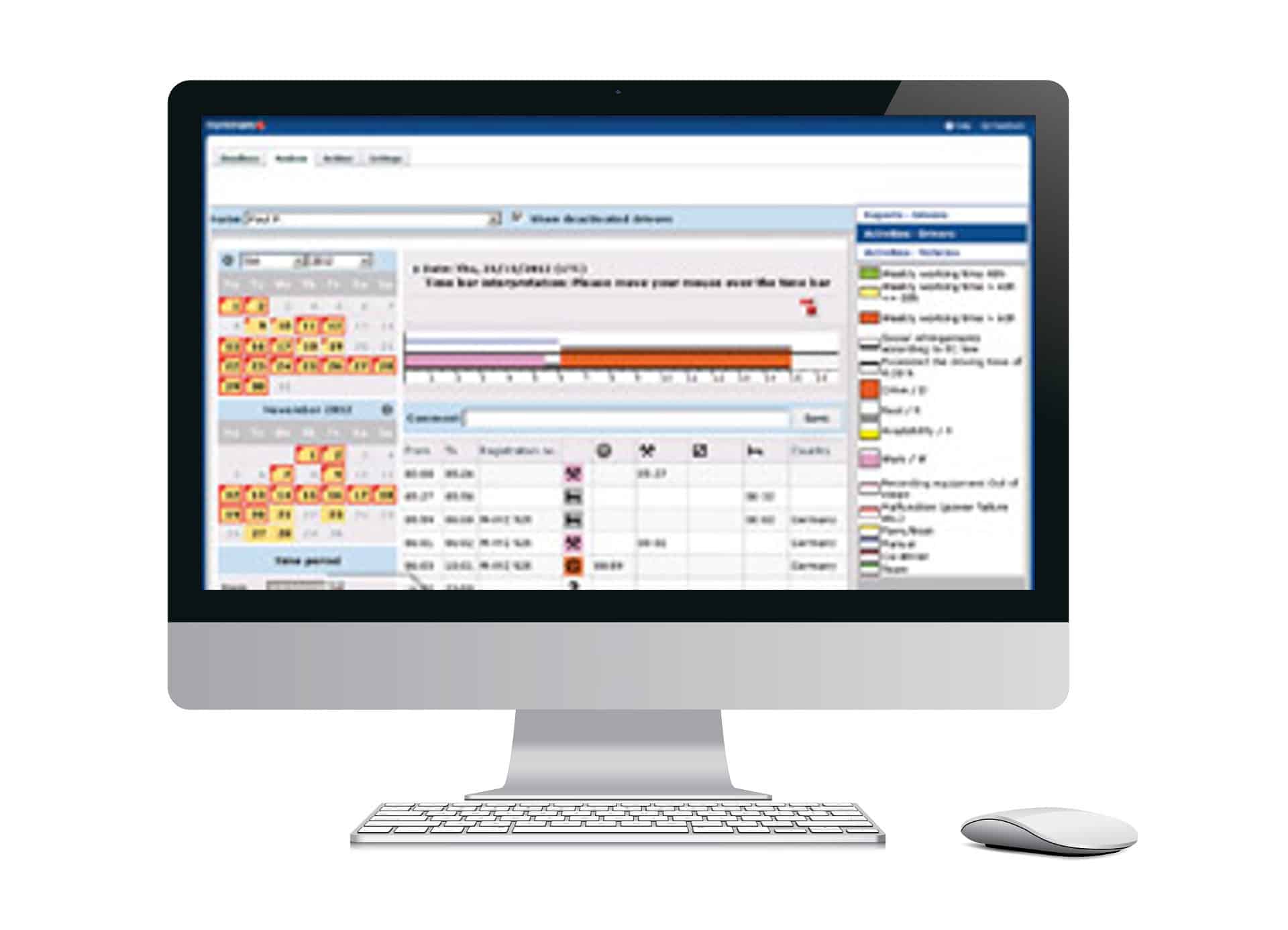 Benefits
Better compliance
Automate download intervals so you never miss a deadline
Instantly check data against benchmarks and legislation
Keep data safe in a secure data centre
Better efficiency
Help your drivers reduce mileage and spend less time on the road
Reduce office admin using remote data download
Get better insight and avoid potential fines
Better control
Easy to install and get running instantly with no IT involvement
No need to invest in additional IT infrastructure or expertise
Have full end-to-end authorisation process for data transmission
Better data protection
All sensitive data is stored in a super-secure data centre
Comprehensive back-up services available
Complete user control
Features
Remote download
WEBFLEET Tachograph Manager automatically downloads driver card data (every week) and vehicle data (every month) to make compliance easier, save costs and time.
Manual download
Upload manually downloaded files from your vehicles that are no supporting remote download for comprehensive fleet analysis.
Deadline Manager
See when to renew driver cards and capture tachograph data, for both manual upload and remote download vehicles. Never miss a deadline, reduce fines and stay efficient.
Analysis: Social Infringement Report
Get insight into and social infringement including the severity of every infringement and associated fines per country (Germany, Denmark, Italy).
Analysis: Daily driving time and rest periods
Download our comprehensive reports into PDF or CSV format to see what each driver is doing per calendar day or per shift over a chosen time period.
Analysis: Daily Activities View
Log into this dashboard for at-a-glance insight into your drivers' availability, driving time, resting time and more over a chosen time period.
Archive
All tachograph data is securely stored in our secure data centre for two years. Authorised users can search for driers or vehicles, and track activities.