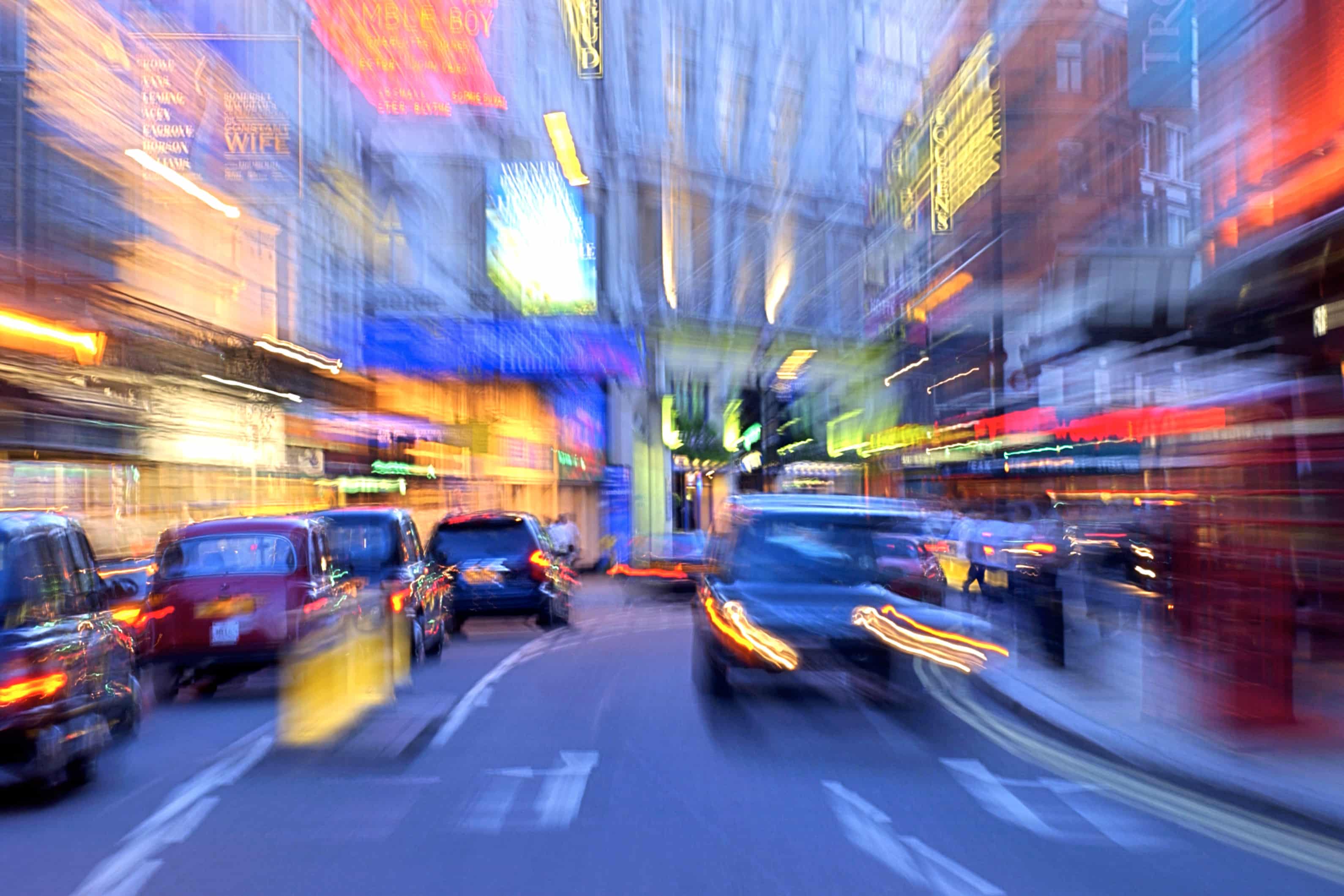 Webfleet Solutions
Minimise costs maximise profits
With digital tachograph support, fleet managers can instantly receive and display all the insight of your fleet from the office. They can detect who is driving, how long they've been driving for and how long they've spent on breaks. They can analyse who is best in line to do the next job and identify how many tasks the driver has completed. Real-time insight help fleet operators make strategic decisions, which in return can increase fleet efficiency and productivity.
WebFLEET subscription required
2,3,4 and 5 year lease rental options available on request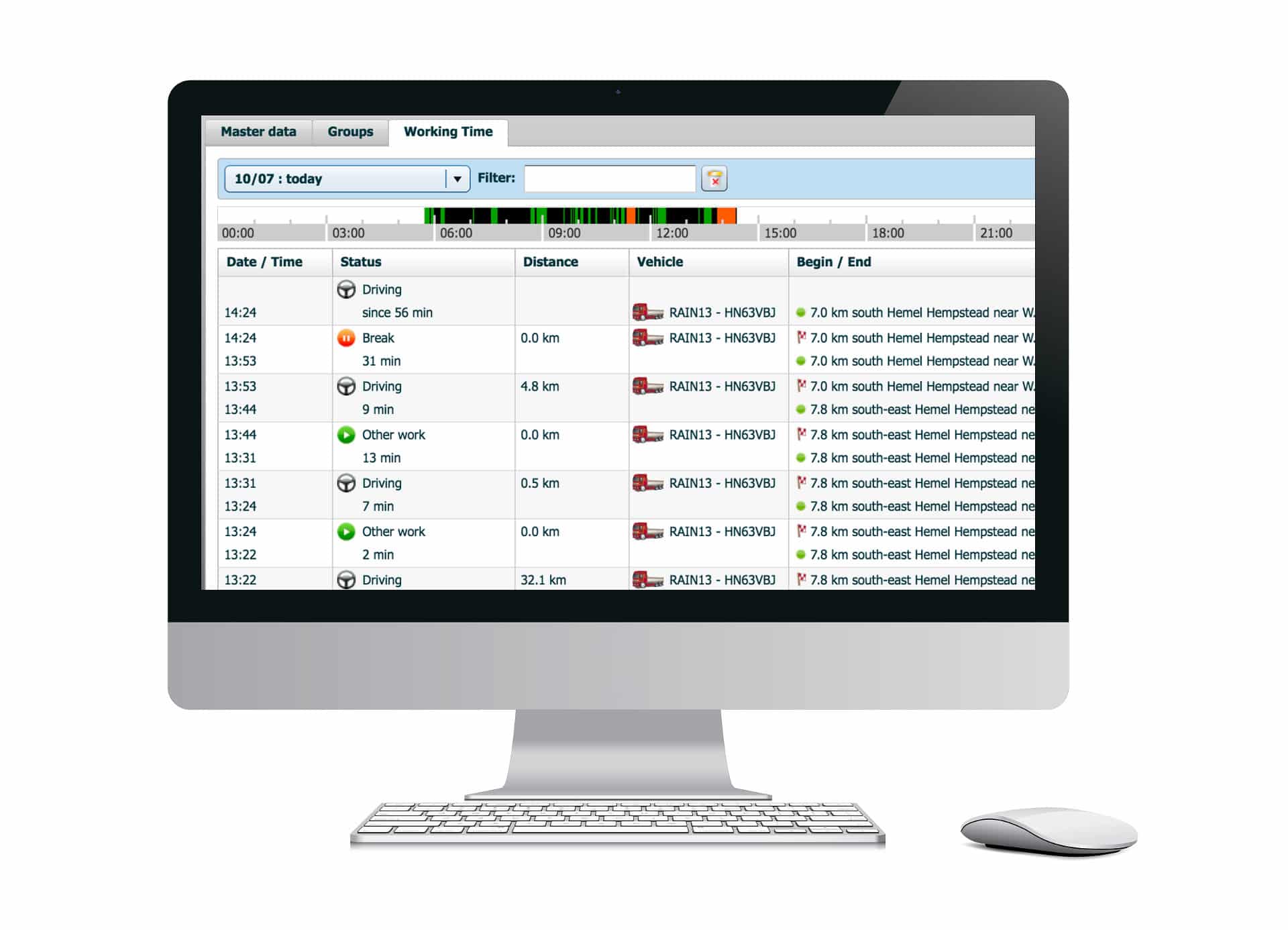 Live tachograph information in Webfleet Solutions WEBFLEET®
It's been the law according to European legislation since 2006 that each new registered heavy commercial vehicle needs to have a digital tachograph installed. But it's not just a requirement – it's an opportunity.
With the right systems in place that information recorded on the vehicle is instantly accessible for fleet managers, enabling them to make better decisions on the fly to increase fleet efficiency and compliance.
By installing Webfleet Solutions LINK 510 on all heavy vehicles fleet managers can see all information recorded on board immediately in Webfleet Solutions WEBFLEET® to help them manage daily fleet and order processes much more efficiently.
Assign orders more efficiently
Support for the digital tachograph with Webfleet Solutions means you are constantly informed on how much time your driver has been driving and how long he has been waiting.
See if the driver or the co-driver is driving and find out how much driving time is available for that vehicle on this day.
Assign the right driver to the right job. See at a glance which of your drivers still has enough driving time to complete the next job.
Detailed work time status information
There's no longer any need to duplicate your work time reports. Always be up to date about daily driving and pausing times and driver availability.
All information is clearly displayed in Webfleet Solutions WEBFLEET® and quickly available thanks to Webfleet Solutions's easy one-click reporting.
Integration possibilities
Why wait for your trucks to return to the depot to feed the digital tachograph's driving and work time information into your office application.
Get in touch with Webfleet Solutions Business Solutions integration partners and find out how Webfleet Solutions WEBFLEET® can help you make use of the collected data using your existing office applications to create fully customised work time reports. You can also monitor driving and pausing times to ensure none your drivers violate local driving laws.
Specifications
Support for digital tachograph: VDO DTCO, Stoneridge SE5000, Actia Smartech
Works with:
Webfleet Solutions LINK 510 – firmware update required
Webfleet Solutions GO 520/720/920, 530/730/930, 7000, 7000 TRUCK – software update required, Webfleet Solutions PRO 7xxx (thousand) series.
Only supported with certain Webfleet Solutions WEBFLEET® subscriptions