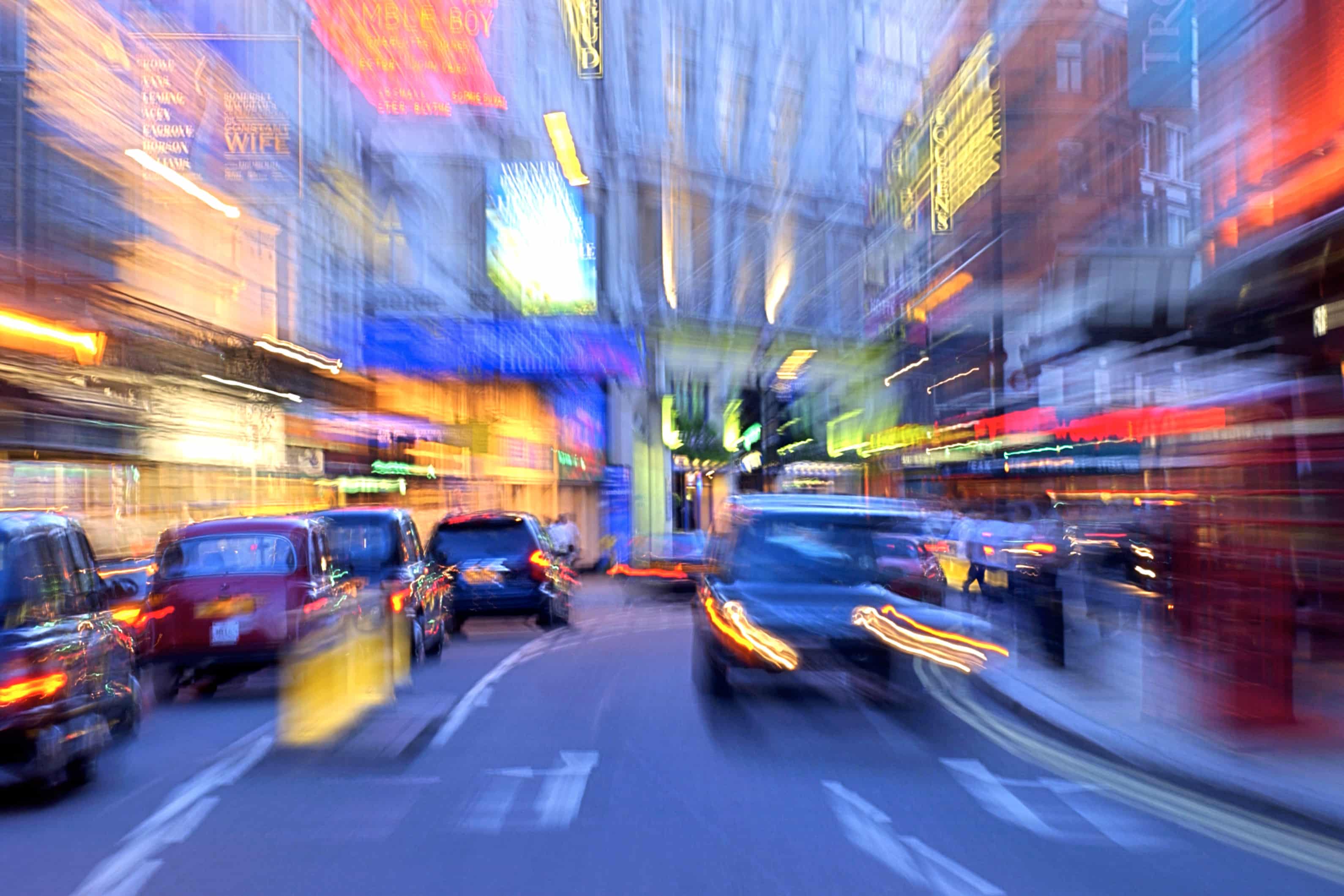 Webfleet Solutions
Minimise costs maximise profits
The LINK 340 asset tracking device, combined with WEBFLEET, gives you visibility over your assets' positions and usage.
Monitoring options on:
Area: when assets enter or leave a defined area.
Movement detection: get alerted if an asset is moved at a certain time e.g. the weekend.
Maintenance scheduling (based on time, distance or operating hours).
Coupling: when a trailer is coupled or disconnected from a truck.
LINK 340 Datasheet
WebFLEET subscription required
2,3,4 and 5 year lease rental options available on request
WEBLEEFT SOLUTIONS LINK 340 – MANAGE ALL ASSETS
You can monitor all the powered assets and vehicles in your fleet from one interface, supporting you to manage your assets better. Meanwhile, automated processes and notifications help you reduce workload.
FEATURES
TRACK AND MONITOR
View current positions plus mileage and movement statuses to get a fuller understanding of how your assets are being used.
INSTANT ALERTS
Get notified whenever an asset's status is changed, e.g. it enters or leaves a defined area, or a movement is detected.
MAINTENANCE NOTIFICATION
Schedule and manage your assets' maintenance tasks easily based on odometer, operating time or time since the last maintenance.
ASSET UTILISATION REPORT
Get 24/7 access to reports regarding your assets, including current position, trip, maintenance, address/location and input reports (e.g. trailer door status).
FUNCTIONS WHEN DISCONNECTED FROM POWER
When your asset is disconnected from power, the internal battery of LINK 340 allows you to trace its position once per day.
COUPLING
The coupled asset information is displayed on the primary tracking vehicle, identifying which asset is connected to which vehicle. You can set up and receive a notification when an asset is coupled with a vehicle, e.g. when a trailer is connected to a truck.
Technical Specification
Dimensions
135 x 62 x 38 mm
Weight
189 g
Supply voltage
12 V / 24 V (min 8 V to max 32 V) DC
Temperature operation
-20°C to +60°C
Protection class
IP67
Mobile networks
Integrated mobile network antenna and module.
LTE eMTC/NB-IoT/EGPRS
• LTE B3/B8/B20
• EGPRS 900/1800MHz
GPS
Integrated GPS antenna and GPS receiver
Rechargeable battery
Li-Ion battery, 3.7 V, 5800mAh
Digital input
2 negative trigger input