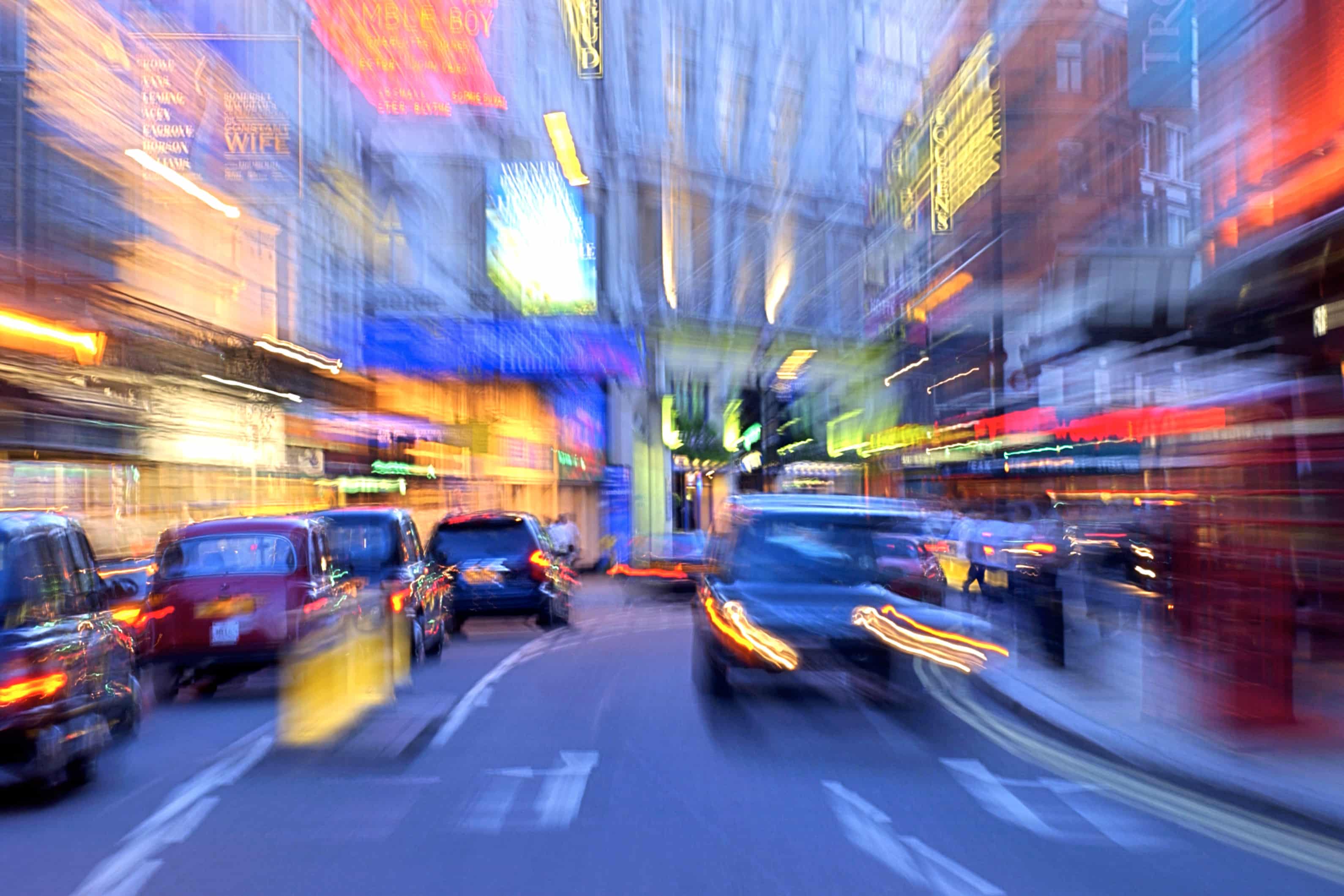 Webfleet Solutions
Minimise costs maximise profits
This device is ideal for cars, LCVs & HCVs (truck, bus)
Offers fixed vehicle installation for reliable tracking and monitoring of driving behaviour.
Offers enhanced vehicle data with CAN bus connectivity.
Offers advanced vehicle integration such as digital tachograph connectivity and FMS interface.
Includes add-on functionality which works in combination with WEBFLEET.
LINK 740 Datasheet
WebFLEET subscription required
2,3,4 and 5 year lease rental options available on request